WE ARE
CENTRAL
EUROPEAN


DEFENCE

COOPERATION
WE ARE
CENTRAL
EUROPEAN


DEFENCE

COOPERATION
A SECURITY AND DEFENCE PLATFORM FOR SEVEN CENTRAL EUROPEAN STATES.
CEDC is the biggest Central European forum, directed at security and defence matters. It brings together Ministries of Defence from seven different countries, enabling them to strengthen regional security within the EU and NATO PfP, and in line with their national priorities, responsibilities and interests.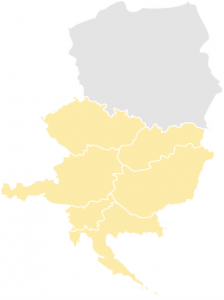 MINISTERIAL MEETINGS
Once a year, Ministers of Defence meet in order to set the future pace of CEDC, share views on common security and defence challenges and threats, and discuss ongoing as well as future projects.

DEFENCE POLICY DIRECTORS MEETINGS
Defence Policy Directors meet twice a year to ensure the continuity of CEDC's work, coordinate views on EU policies, initiate joint projects and identify avenues for future cooperation aimed at members' capacity building.

WORKING LEVEL EVENTS
Working level events are organised throughout the years, thus implementing the political decisions and operationalising the joint vision of regional security. These events include seminars, workshops, joint trainings, military exercises etc.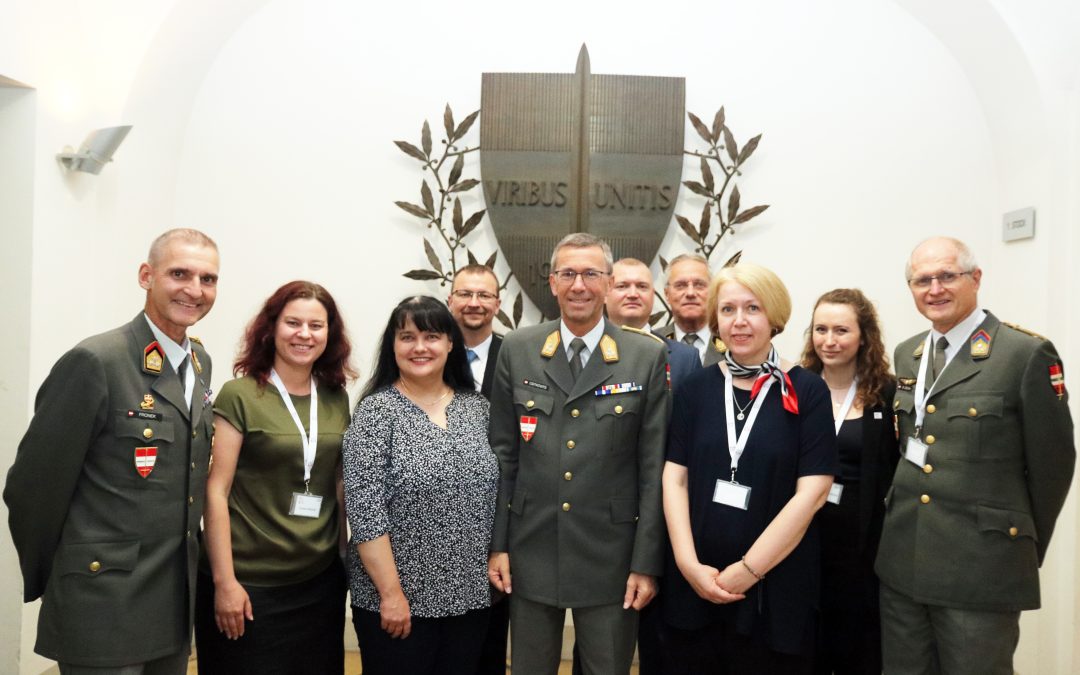 In the period from 07 to 09 June 2022, the annual meeting of the heads of the language institutes as well as the language responsible bodies in the ministries of defense of the member states of the Central European Defense Cooperation took place at the National...
read more